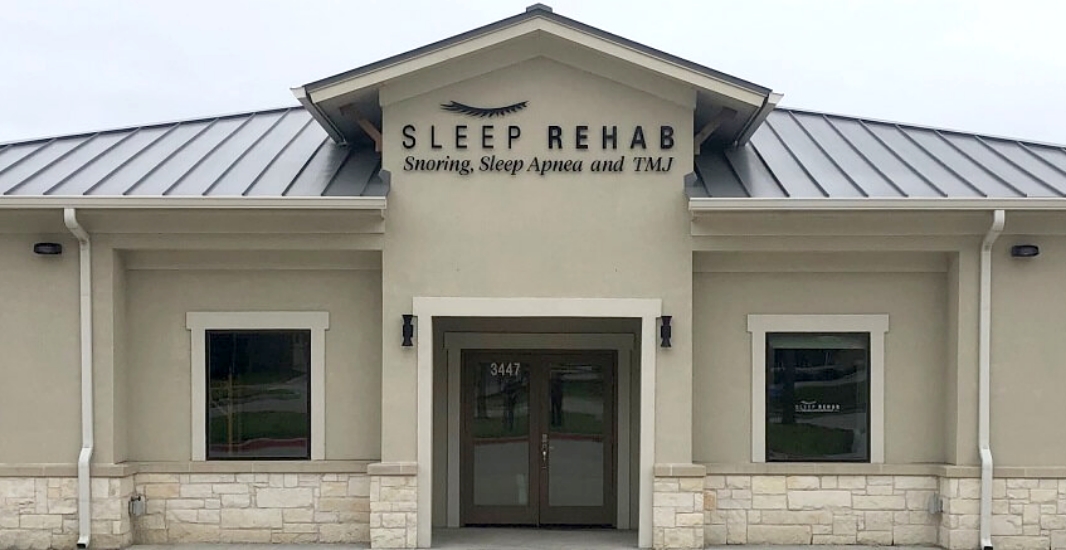 Step 1
Diagnosis
Sleep Testing
---
Step 2
Treatment
Oral Appliances
---
Step 3
Results
A Good Night's Sleep

Your expert for craniofacial pain and SLeep apnea Disorders
Trust your health to a true expert
The necessity of a good night's sleep can't be overstated, and no one understands this better than Dr. Fedosky. He has dedicated his career to serving patients with snoring, sleep apnea, and TMJ-related pain problems because these issues are often overlooked, misdiagnosed, and untreated. Thanks to his 20+ years of experience treating sleep apnea and TMJ with oral appliance therapy, he's been able to help countless patients in Plano and beyond finally get the relief and rest they deserve.
Get to Know Dr. Fedosky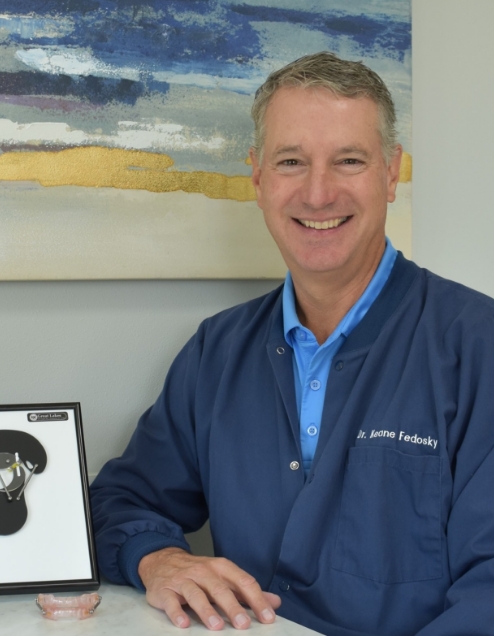 Affiliations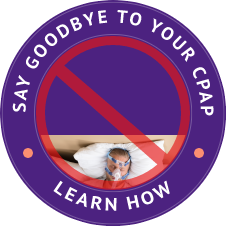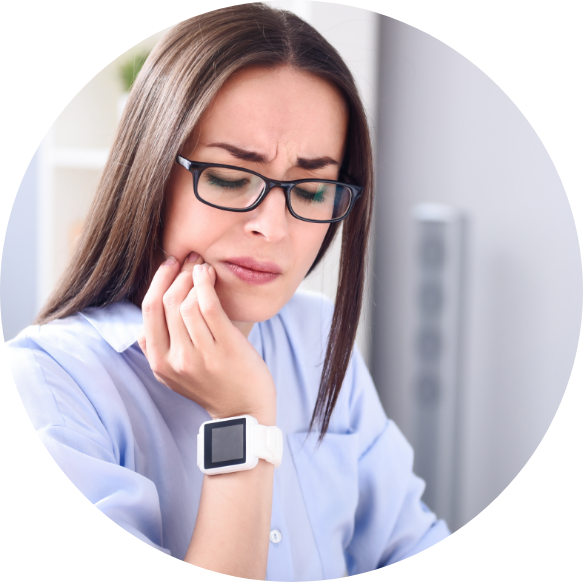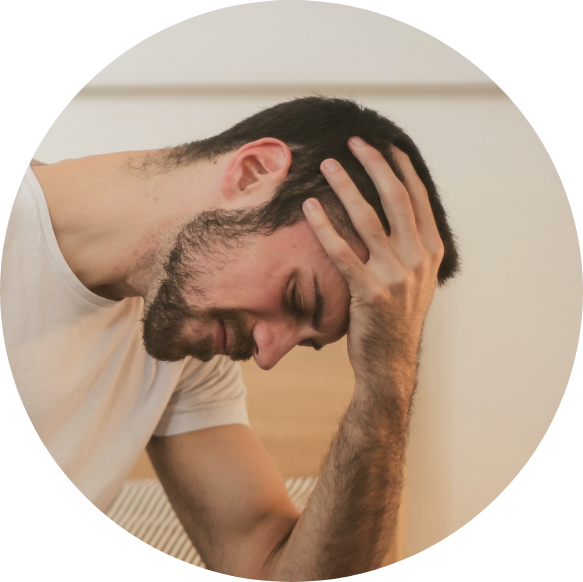 Problems We Solve
A small, custom-made oral appliance can reduce sleep apnea symptoms and snoring to the point that a patient wakes up feeling rested and energetic every day.
A misalignment of the teeth and bite can create jaw stiffness and pain that radiates into the neck, and Dr. Fedosky can find and treat the source.
TMJ dysfunction can easily lead to chronic headaches and migraines, and by addressing it, we can make the pounding finally stop.
Why others drive across the state to be here
We see patients from all around the state of Texas because they trust our practice to deliver a level of care and service that they won't find anywhere else.
Life-Changing Results
Hear from others we have helped.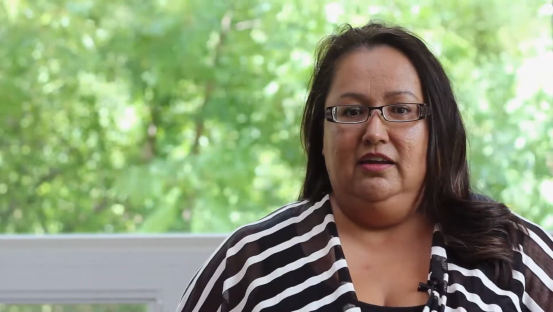 I just feel a lot better, I'm sleeping..."
-Isabel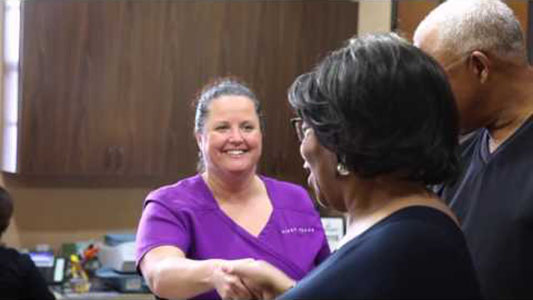 I was not feeling rested..."
-Mrs. Dillards
"Dr Fedosky and his staff are amazing! They did a thorough exam and explained significant findings as we went along.
Brandon B.
" The entire office staff is amazing. Dr Fedosky will take time to explain your problem and give you options.
Michelle B.
"This is the best place ever for someone with TMJ. Dr. Fedosky takes time to explain and makes sure the patient understands what the treatment process will be like.
Irene K.
Watch More testimonials

Insurance & Financing
Making the best clear and affordable
We're able to work with both dental and medical insurance to help our patients afford their necessary treatments, and we accept Medicare as well. Flexible financing is always available—we'll make sure there are no barriers between you and the care you need.
Explore Financial Options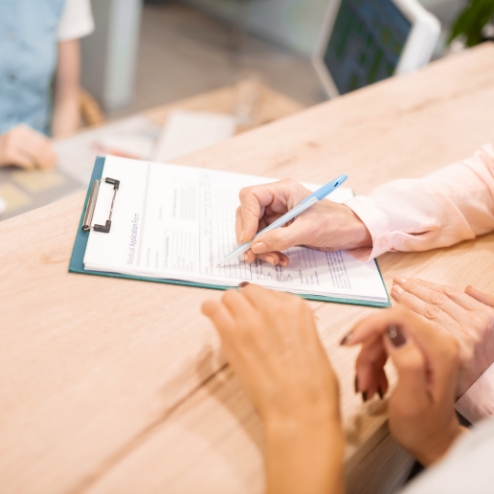 How-to Videos
Get all the details right here

Better Sleep Starts Here
You'll find us near the corner of E Renner Rd and Shiloh Rd just off of the President George Bush Tpke. We're next door to the Methodist Richardson Medical Center in the same parking lot as RaceTrack and down the street from a Chipotle and Starbucks. You can get step-by-step directions simply by clicking on the map.
Get directions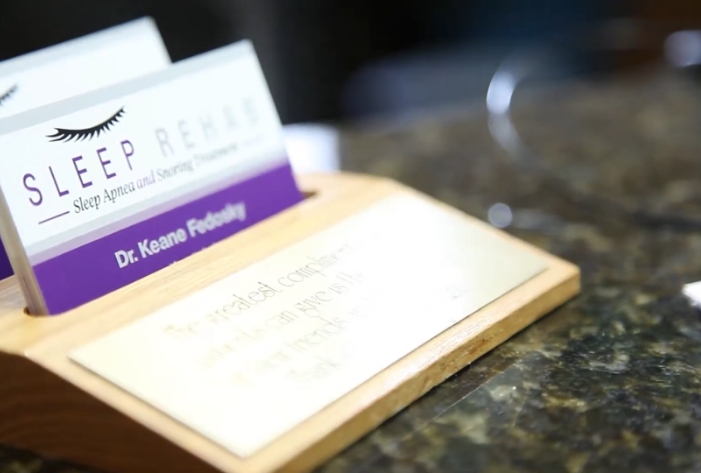 Get Started Today
Request an appointment