Meet Our Dental Team – Plano, TX
Get to Know Our Fantastic Team
Amber, R.D.A - Office Manager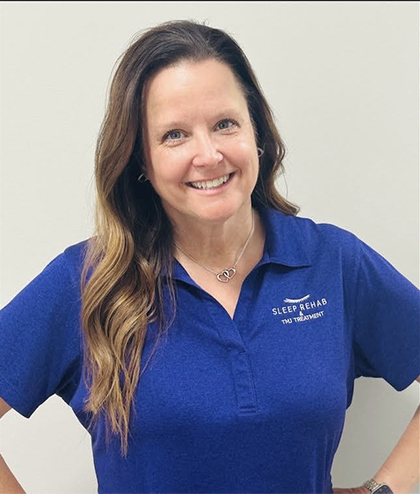 Amber has been with our practice since the beginning. In fact, she worked with Dr. Fedosky before 2013 and helped start Sleep Rehab. Before then, she worked as a certified dental assistant since 1997, specializing in TMJ and sleep apnea. She is even a member of the American Academy of Dental Sleep Medicine.
Originally from Caddo Mills, TX, Amber is married to Jon, and they have two grown children and one fur baby. Together, they enjoy embarking on road trips, going zip-lining, and fishing on the lake. In her free time, Amber also likes crafting and reading.
Andi, R.D.A - Physician Liaison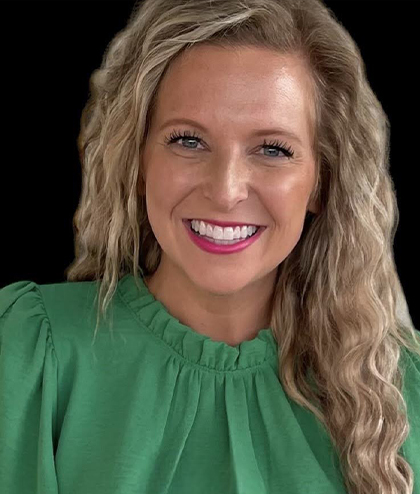 Prior to joining our team and specializing in sleep apnea, Andi worked as a dental assistant and even managed dental offices. However, she found her true calling more than 5 years ago when she came to our practice and loves helping patients get better sleep and educating physicians and dentists about our services. She attended school at Richland Community College and Careers and continues to take training courses on TMJ and sleep apnea treatment to make sure our patients receive the best care available.
As a busy mom of two, Andi spends much of her weekends at her kids' activities, specifically volleyball and horse lessons. She also enjoys reading and being outdoors in nature. She adores fashion and even runs her own online boutique! She is a true animal lover with 13 pets, including dogs, guinea pigs, a ferret, and hermit crabs.