It's been a little over a year since the outbreak of the entirely too familiar COVID-19. We sincerely hope you and your loved ones have remained safe during this time, but the reality is that the disease impacted all kinds of people in different ways, and we sometimes don't know why. However, with time and knowing what we know now, studies have come out that people diagnosed with Sleep Apnea are at a higher risk for hospitalization for COVID-19.
Why does having Sleep Apnea increase your risk of COVID-19 hospitalization?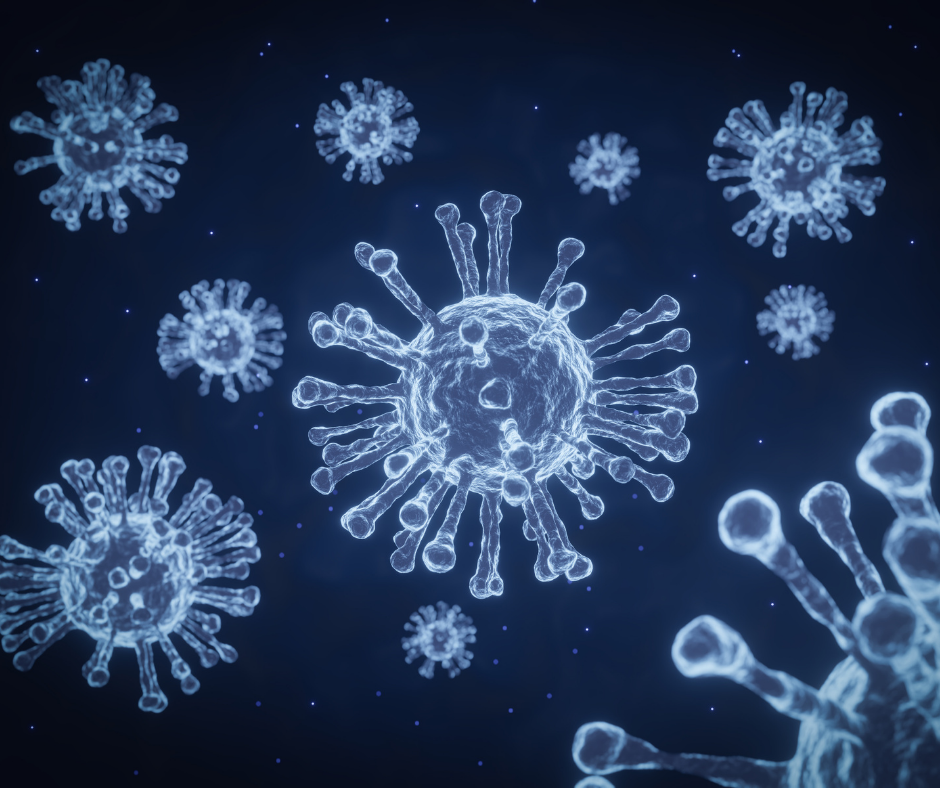 Sleep Apnea is associated with higher body mass index (BMI), diabetes, older age and male gender, which are all risk factors for severe COVID-19. Researchers identified 445 individuals with COVID-19, and 38 (8.5%) of them with OSA of whom 19 out of 91 (20.9%) were hospitalized.
Of the patients requiring hospitalization for severe COVID-19, more than 1 in 5 had OSA (Obstructive Sleep Apnea), which was shown to be associated with COVID-19 hospitalization independent from age, sex, BMI, and comorbidities. 
The researchers in the study concluded, "We believe that our finding may help in identifying high-risk individuals for severe forms of COVID-19 infection, and therefore screening for previous indications of OSA could be beneficial among individuals testing positive for the virus."
Vaccines are rolling out and life is getting a little bit back to normal, but that doesn't mean you should let your guard down. If you suspect you may have undiagnosed Sleep Apnea, make an appointment to get a sleep test today so you can identify your risk factors early on and avoid hospitalization for COVID-19.